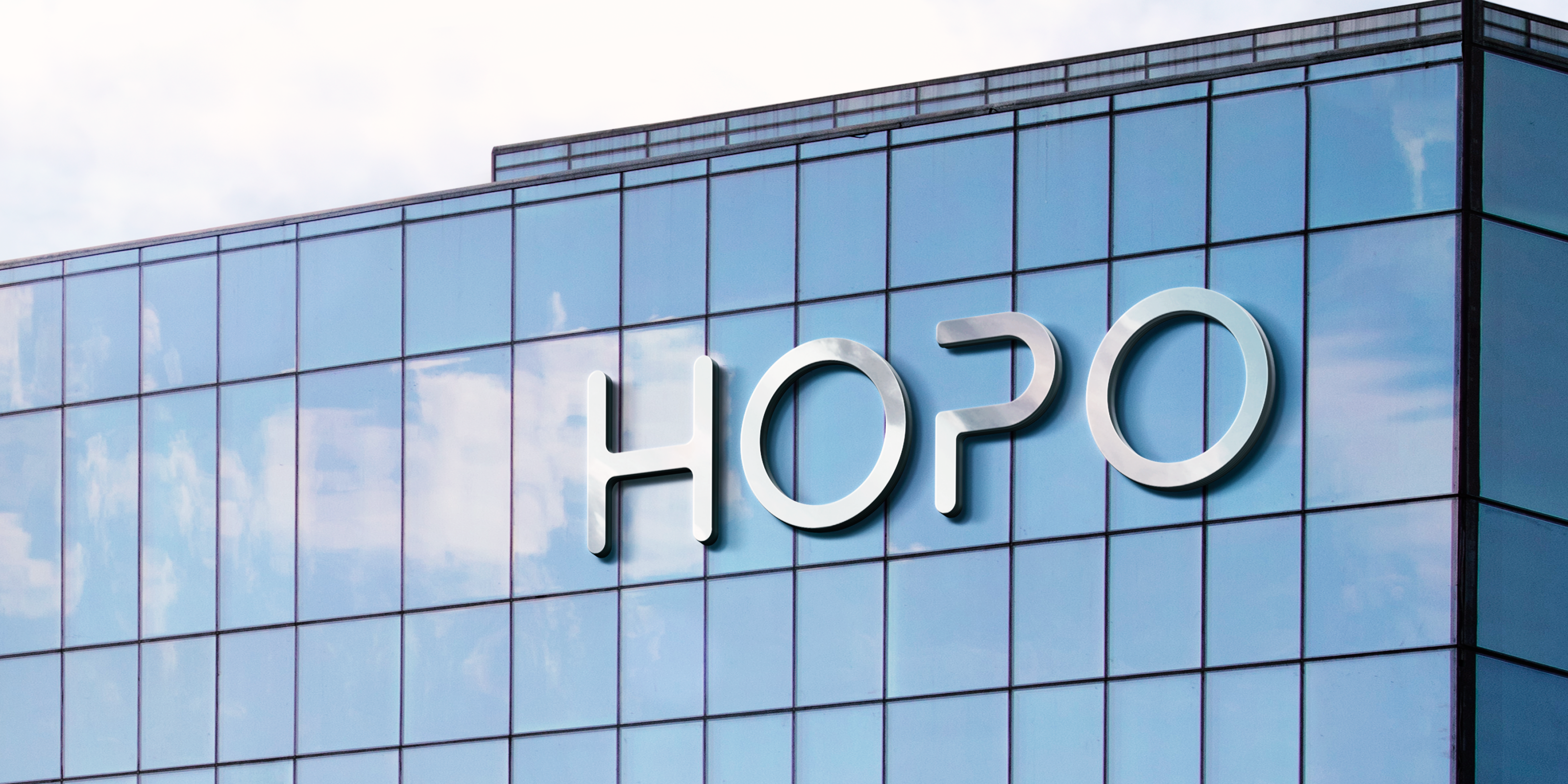 About HOPO
We kept pushing our boundaries to see every possibilities in the new products we design and we never fear exploring every potential innovations that could be presented to all vapers.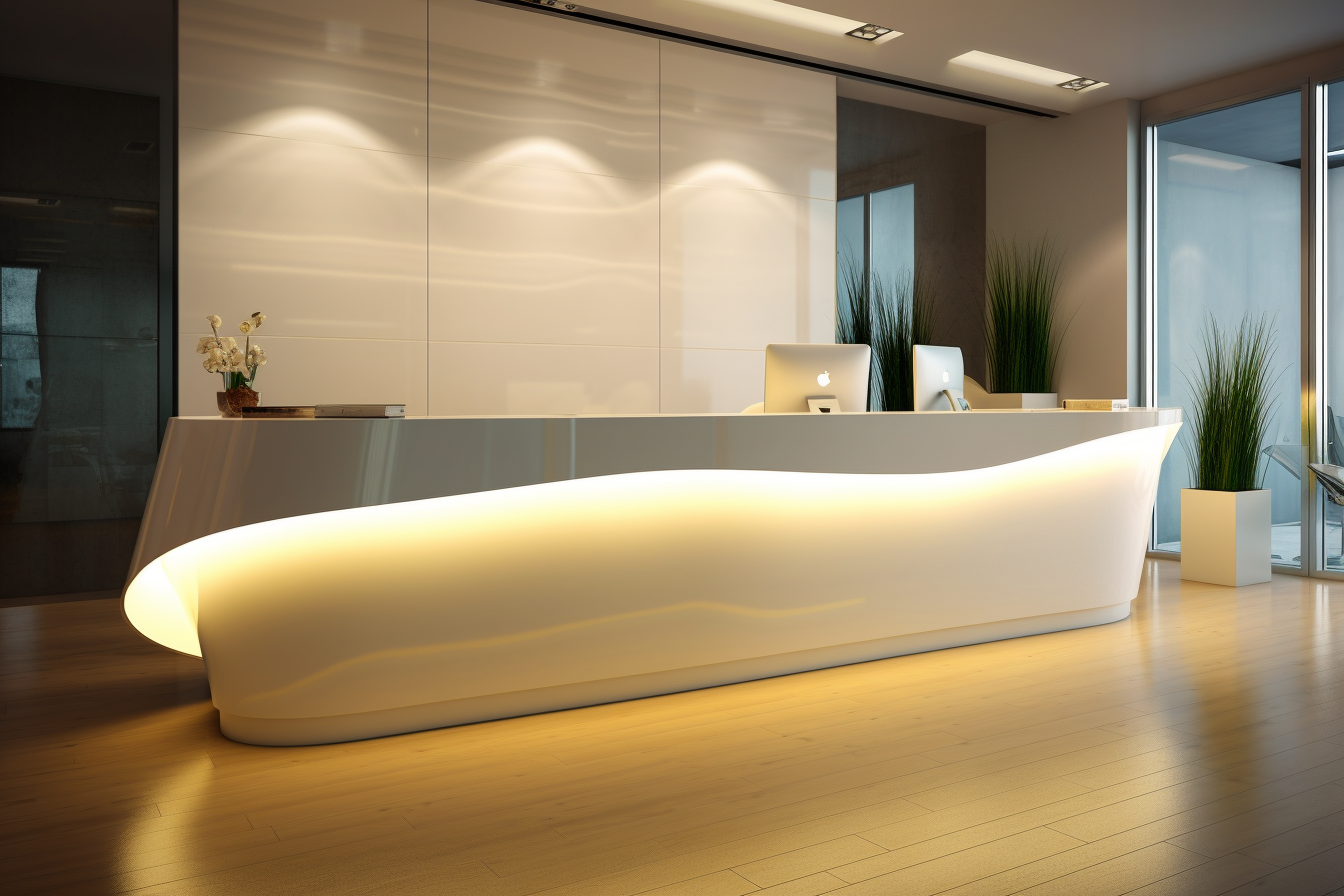 About us
Founded in 2018, HOPO specializes in the development and production of electronic cigarettes with unique features and creative designs. By providing high-quality, safe and innovating electronic cigarette products, HOPO has quickly become a leading player in the industry of vape.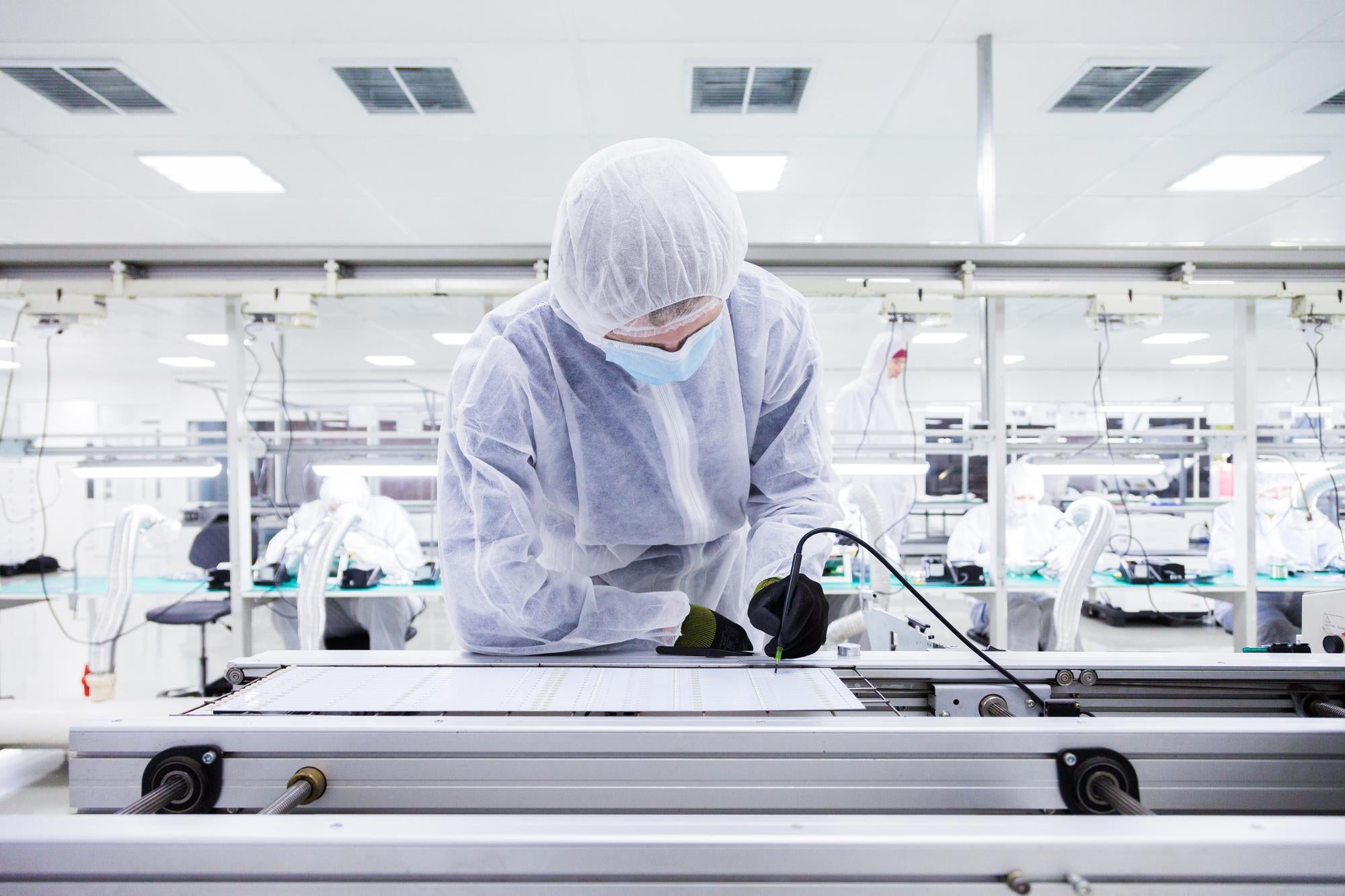 Our Mission
HOPO dedicated in improving the lives of smokers by offering them a healthier alternative to traditional tobacco products. We believe that electronic cigarettes have the potential to greatly reduce the harm caused by smoking and can help people to quit smoking altogether. HOPO is committed to researching and developing new products that are not only effective but also user-friendly and enjoyable to use.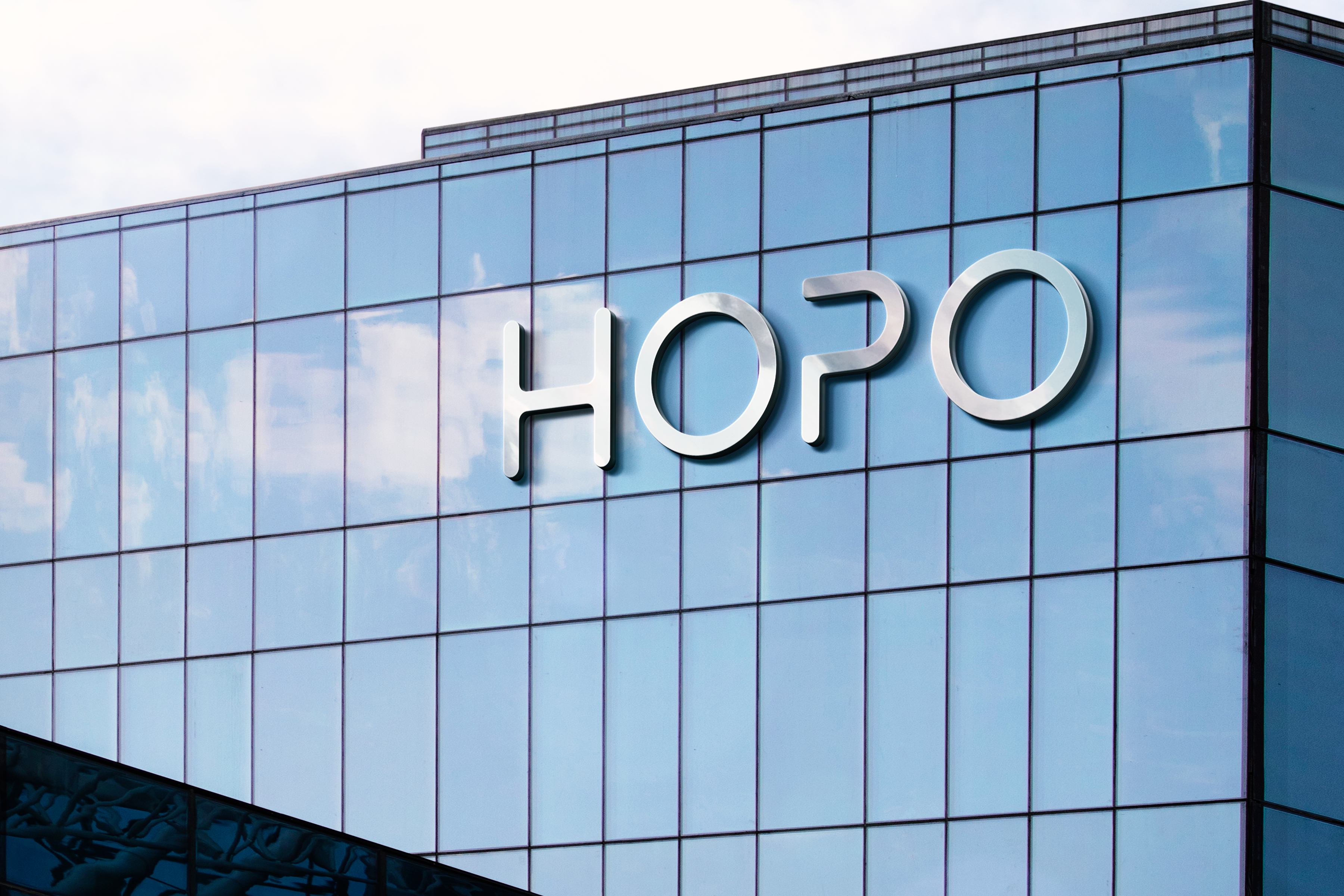 Our Vision
HOPO envisions a world where smokers have access to safer and healthier alternatives to traditional cigarettes. We strive to create a strong community of vapers who share our values of innovation, quality, and safety.