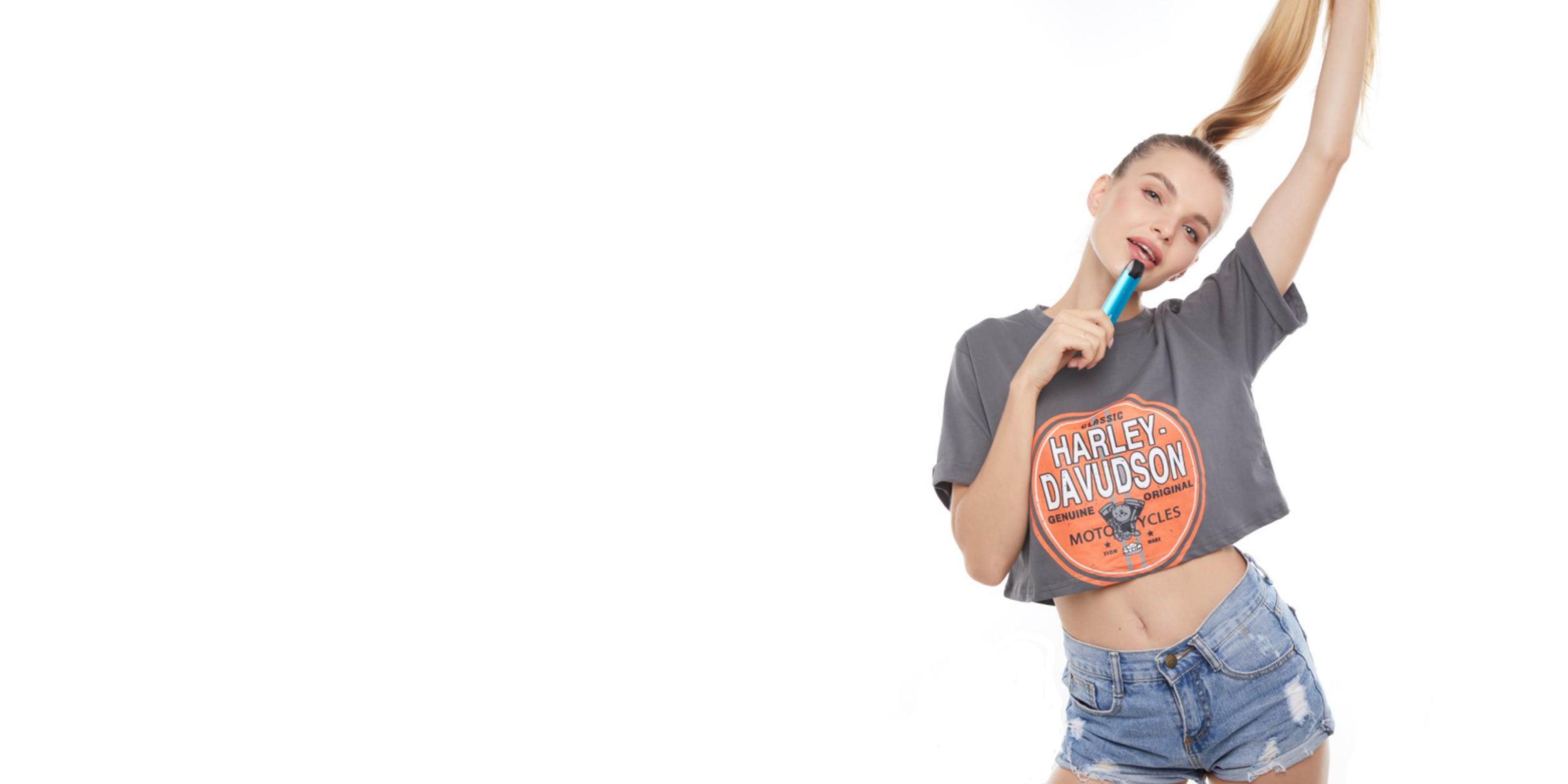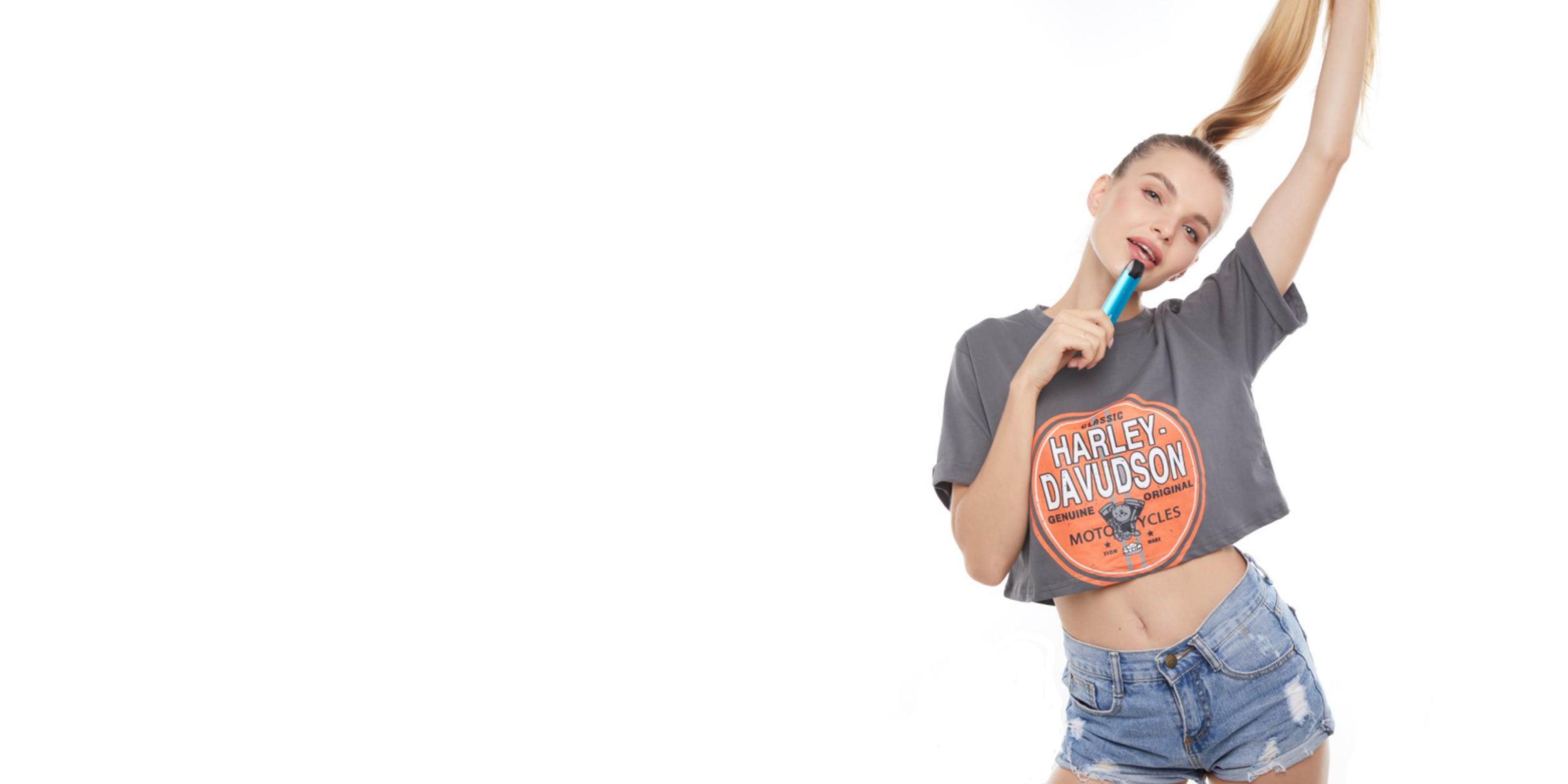 About HOPO
We kept pushing our boundaries to see every possibilities in the new products we design and we never fear exploring every potential innovations that could be presented to all vapers.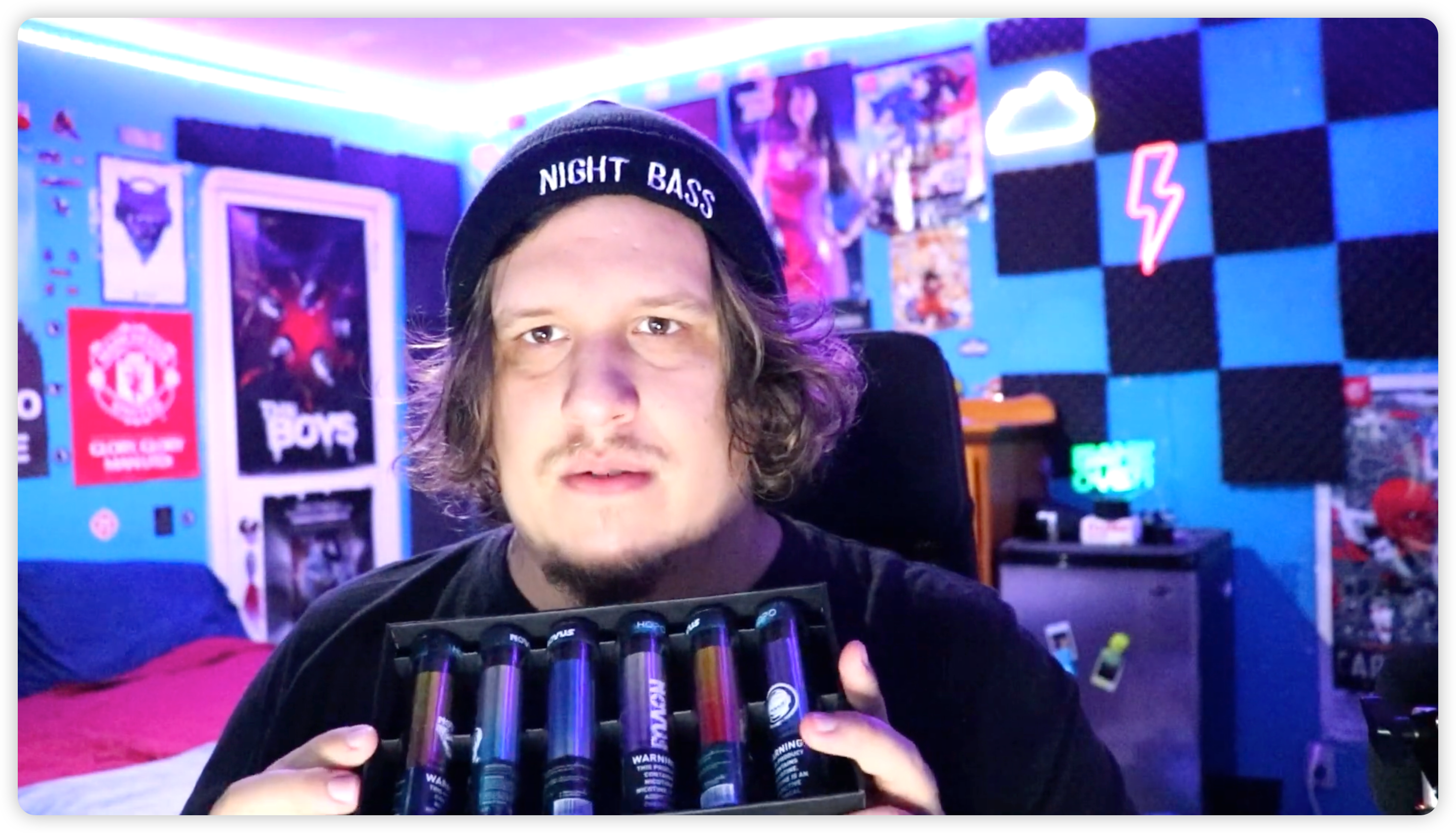 Absolutely one of the pods we can give it true credits.
- Fumb Duck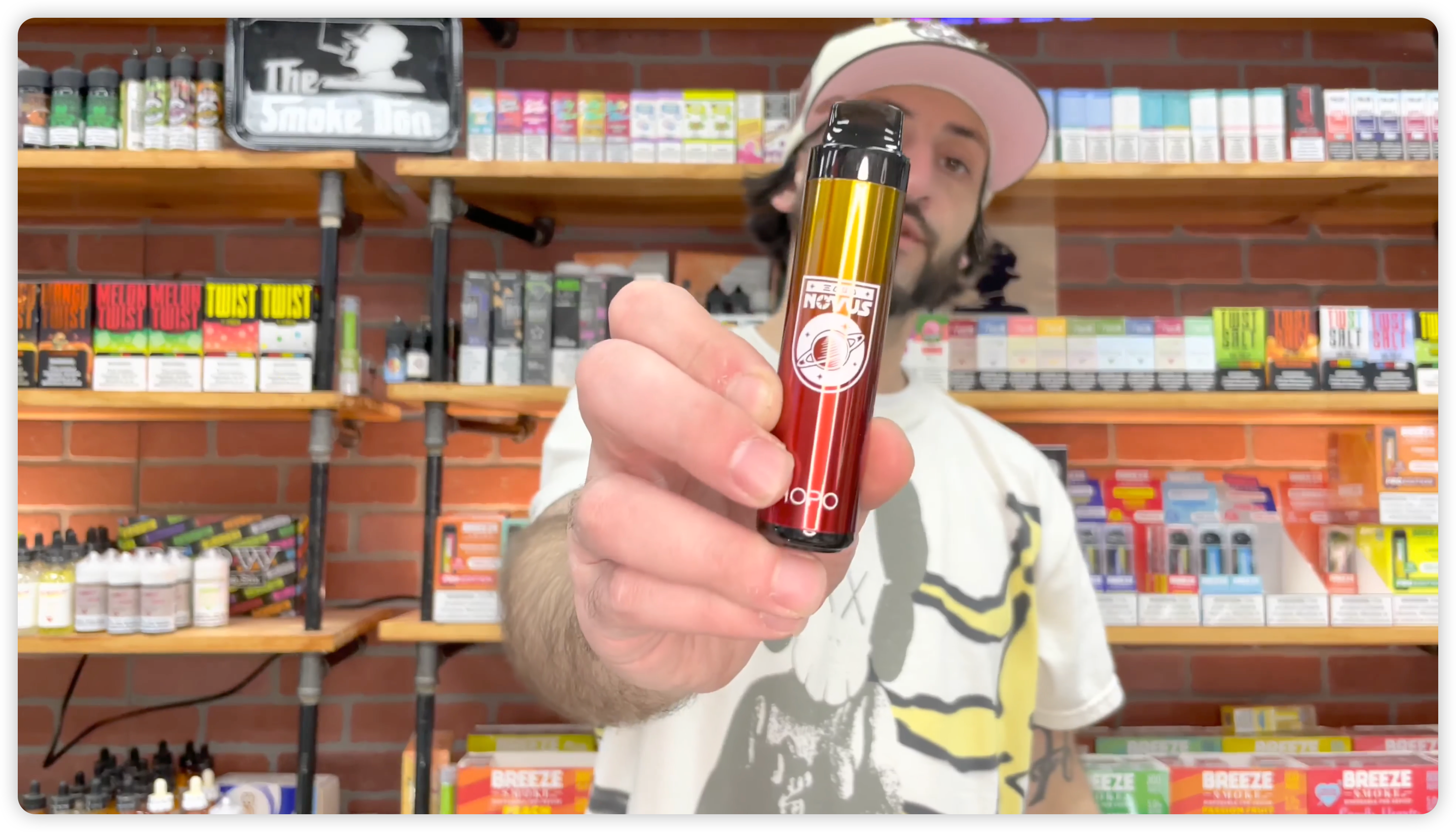 The throat hit on this device is amazing. It's got a really nice smooth draw. Every customer came back and bought it again!
- The Smoke Don
Blog & News
View all
Does vaping stain teeth - HOPO VAPOR
Vaping has become increasingly popular in recent years as an alternative to smoking traditional cigarettes. While vaping is often touted as a safer alternative to smoking, there are still potential...
Does vaping cause cavities - HOPO VAPE
Vaping is the act of inhaling and exhaling vapor produced by an electronic cigarette or other vaping device. While vaping is often promoted as a safer alternative to smoking, there is still much th...
What is MTL vaping - HOPO VAPE
MTL (Mouth-to-Lung) vaping is a popular method of vaping that has gained a lot of attention in recent years. It is a style of vaping that mimics the way people smoke cigarettes, making it a popular...